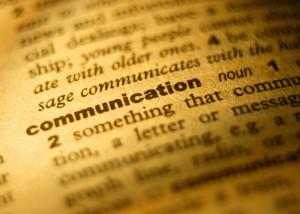 Creative Solution Consulting is your one stop marketing and sales solution. While most large businesses have an in-house marketing department, that's not the case with most small businesses and non-profits. So when a small business uses multiple vendors their brand strategy can look muddled over time. This means your brand strategy quality drops and your business looks less professional resulting in a marketing message that becomes inconsistent at best and ineffective at worst. What we do is create marketing and sales campaigns for businesses of all sizes. We develop a customized plan specific to your assessed company's needs and we work with exceptional graphic artists, printers, business coaches and pr content writers and other vendors to make sure your vision turns into a successful brand strategy. Sometimes our clients  need one service such as brochure design and other times they need an entire brand launch from logo to website design. Whatever your needs are, Creative Solution Consulting is here to help.
When you choose Creative Solution Consulting you get the brand strategy you want combined with the customized application you need to create an action plan that gets results.  Now you don't have to learn the jargon, you just have to reach out to us.  Get all the expertise you need without having to make more than one call. That's the way to get the best brand strategy without wasting your time.
Contact us today for a complimentary marketing needs analysis.
Our Services Include:
Content Strategy
Logo Design
Business Card Design
Brochures
Brand Launch
Blog Content
Social Media Strategy
Tagline Creation
Display Ad Creation
WordPress Website Design
Sales Strategy
Sales Coaching and Training
Graphic Design and Vendor Facilitator
Email Newsletter Campaign
Save
Save
Save
Save
Save